This is one of my male Regency wear posts, the introduction of which you can find here.
Coats are my favourite topic, not just in the Regency era and not just with menswear! Get a person in the right jacket and they can look marvellous. This post, however, is focused solely on Regency men's jackets and coats.I've split this post into three parts to try and encompass all styles of coats popular in the Regency period. Please note, I haven't included any military-style coats in this. Don't get me wrong, I love a good military jacket, but I think that would have to be a whole post on its own as you have to be so specific with military wear. So yeah. Maybe another time.
Frock Coat (Georgian)
I thought I'd start with the frock coat as (along with breeches) they're slightly old fashioned for the Regency era, but were still used occasionally for formal purposes.
Frock coats are definitely more Georgian in style and you can tell this from the beautiful, detailed embellishments found on them. By the Regency era, these kinds of things were considered 'effeminate' so it was far more likely in the Regency era that, if they did happen to be wearing a frock coat, they'd be more of a plain variety.
Frock coats generally have a line of buttons along the front, most of the time just for decoration but I have seen one example buttoned up once, and it was really disorienting.
The embellishments on these kind of frock coats tend to be naturally inspired, with leaves and flowers and vines, but there's a fine line with what was considered effeminate and what was appropriate for menswear. It's best to get a historical example!
It's so hard to find historical embroidery patches online, but I have found some embroidery examples on Etsy that wouldn't be that conspicuous if adorned on a frock coat. These are just some examples to show what kinds of things are available online.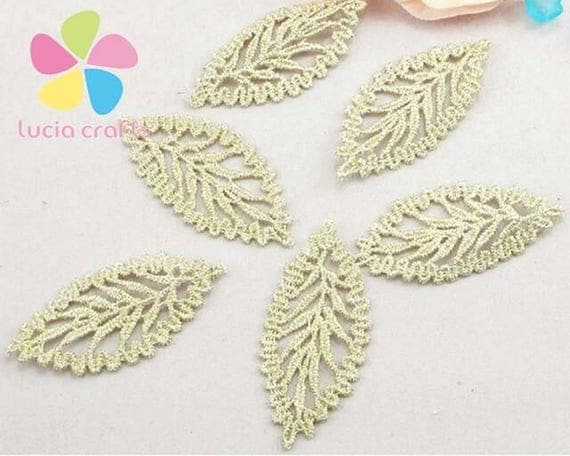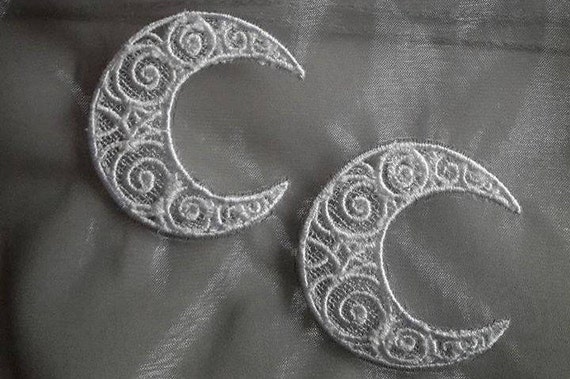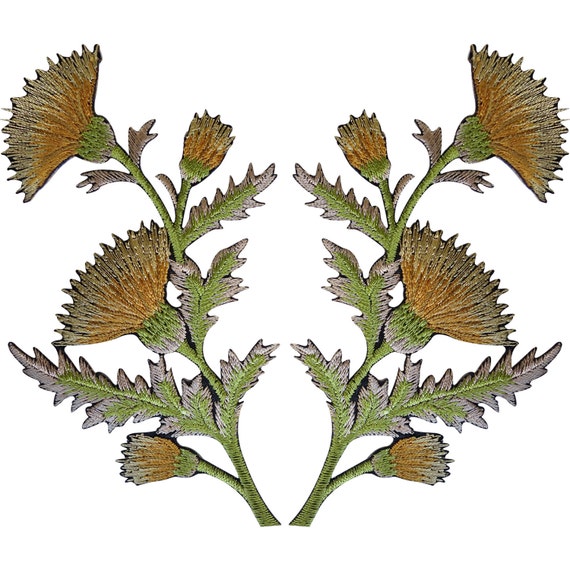 Tailcoat

Tailcoats are perhaps the most iconic look of the Regency era, as seen here on Mr Darcy.
Tailcoats were handy for riding horses with the split 'tails' on the back of the garment as well as providing an extra layer of warmth without being too bulky. Construction-wise, tailcoats were cut so the back was very narrow, pushing the shoulders back and giving the wearer a nice posture.
Waistcoats could be visible from underneath this style of tailcoat (giving them more exposure if you've taken so much time to make them!) but you could also have them sit a little lower on the waist if you prefer it.
There was no waist seam on tailcoats, so instead of a sharp line along the waist cutting into the tails there's a gentle curve. This leads into tails that extended to around the backs of the knees.
Unlike the frock coats, the most extreme decoration on tailcoats are buttons, but you can still get pretty fancy with just buttons!
'Laughing Moon' has a lovely pattern for a Regency tailcoat. Simplicity also has patterns available for the Regency male, but they always look a bit too 'fancy dress' for my taste. I'm sure you could play with them slightly to make them look more professional, but I simply don't have time for that.
Greatcoat
Also known as a 'Garrick Coat' or 'Coachman's Coat', called such because it kept coachmen warm when on the front of their vehicle. Another one of my favourite styles of jacket as it's long and swooshy and dramatic.
Like every other aspect of Regency costume, it's a matter of personal preference how long your greatcoat can be. You can either go for the full-length, dramatic coat that's ideal for colder weather (perfect for England!), or a shorter, more playful length that can show off polished boots and trousers if you wanted to.
There was never much embellishment on male Regency coats, but above shows a popular style of decoration for the back of long coats. Again, it involves buttons, but would add a little intrigue to an otherwise plain coat.
You could also add some large, button-adorned cuffs if you wanted some more decoration. I'm also a big fan of capelets on Regency coats, I adore the extra dimension it gives the coat as well as the extra movement.
Greatcoats can be incredibly fitted or worn loose, purely for the amount of fabric and warmth it would provide.
Loose and fitted coats, above. The blue coat on the right also allows you to see how the garment was constructed with the seams shown on the illustration.
Again, 'Laughing Moon' has a great pattern for Regency coats. Not to mention, the fourth coat pictured looks rather like Javert's coat from 'Les Miserables'. So maybe another cosplay opportunity?
Simplicity also has a coat pattern that could easily be adapted to a greatcoat, that also doesn't look too pantomime-esque.
I cannot wait to make my own Regency coat!
Sources:
http://www.songsmyth.com/menday.html
http://www.venacavadesign.co.uk/product.php/511/39/men_s_regency_tailcoat
http://www.venacavadesign.co.uk/product.php/859/39/men_s_and_ladies_late_georgian_regency_greatcoat_and_garrick_c_1750_1825
http://www.lafnmoon.com/product_p/p136.htm